 "Jake is a true professional and made the sometimes-tedious design process a breeze for our client [Bill Belichick Foundation]. Hungry Penguin always meets deadlines and does a wonderful job communicating throughout the project from start to finish."
"Hungry Penguin is an enthusiastic, professional and friendly partner. They produce a BIG BUSINESS product with SMALL BUSINESS appeal. Quality products delivered on time with a smile.  It's a pleasure working with Jake and will absolutely look to him for future creative needs."
Executive Director professional relations, Allergan
advertising development  /  apparel design  /  branding & identity  /  corporate gifting  /  creative direction & strategy  /  editorial design  /  event collateral  /  illustration  /  package design  /  typography  /  website & app UI design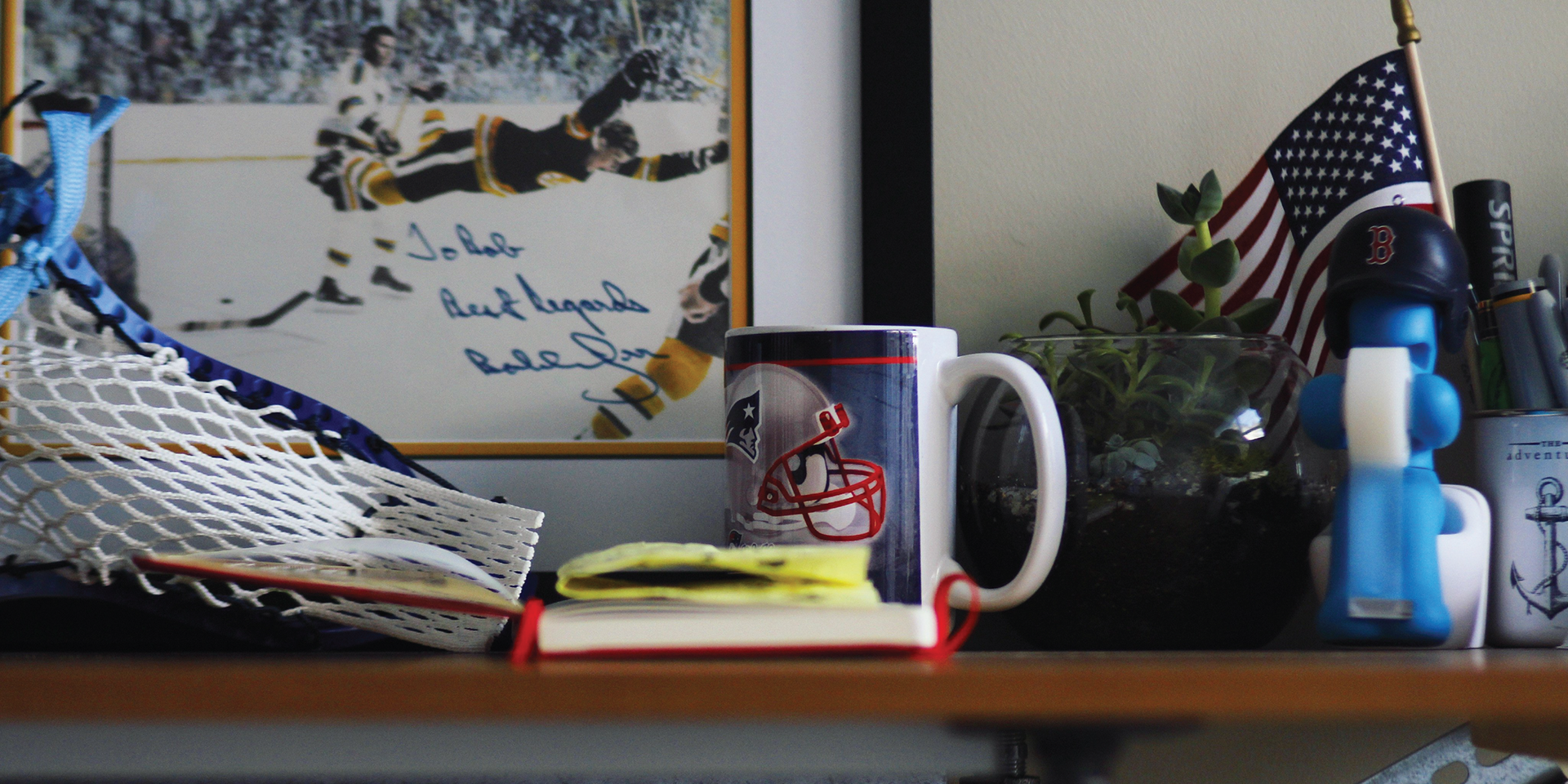 Jake is the sole creative and mastermind behind Hungry Penguin. His ability to successfully bridge branding with design has earned him the opportunity to work with varying organizations and brands, from small startups to Fortune 500 enterprises. He resides in Boston with his wife and is a Bruins and Pats fanatic.